SEGLIWA
Our industries
We are specialized in the production and processing of thermally and electrically highly resistant insulating materials. Over the years, we have supplemented classic insulating materials with further and new developments and constantly expanded our product range. In our production facilities in Germany, we manufacture high-quality products for demanding tasks. Gladly also for your company. Let our strengths be yours - we will be happy to advise you!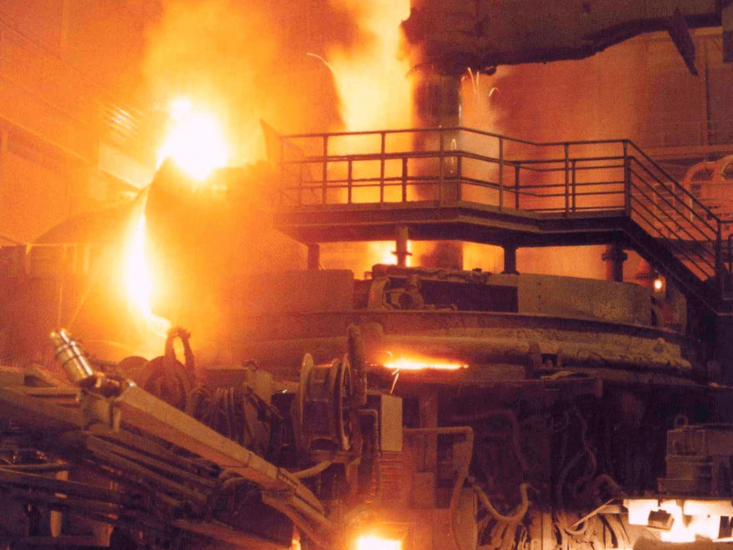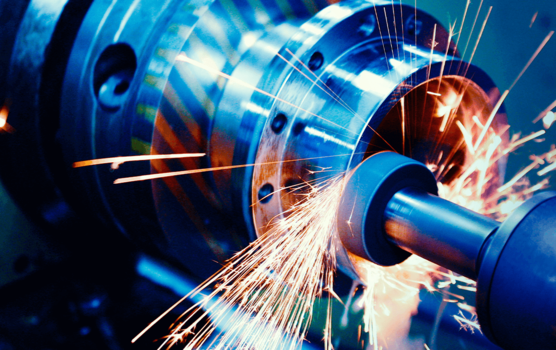 SEGLIWA
Electrical industry/ technology
For electrical engineering, the mineral group of mica is irreplaceable due to its excellent dielectric, thermal and mechanical properties in various processing forms.
SEGLIWA
Machine and plant engineering
Our laminates are preferably used in machine and plant construction.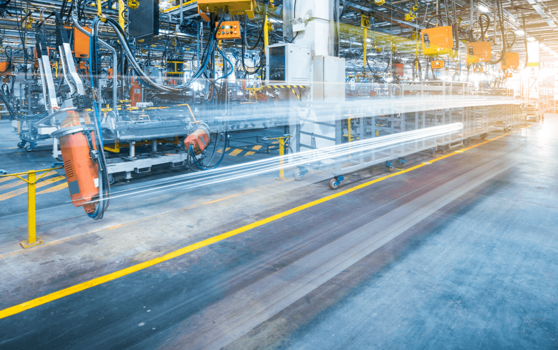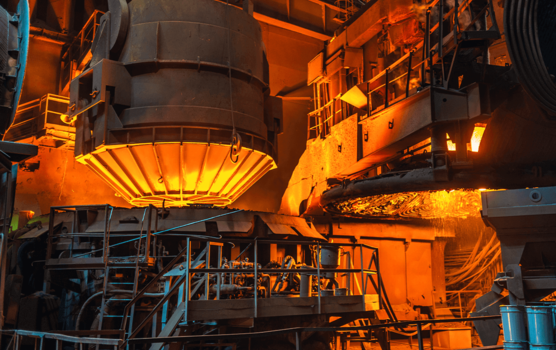 SEGLIWA
Industrial furnaces/foundry
In the product group mineral pressed materials we offer insulating materials that are mainly used for thermal and electrical insulation in the steel, glass and press industries as well as in industrial furnace construction.